Have you ever wanted to know about medieval Betchworth? Well there is a new exhibition at the ever-informative Dorking Museum in West Street Dorking.
The artwork and prints were produced by the innovative marketing solutions company, LW Design Ltd who have their headquarters just around the corner at Pump Corner in Dorking.
Come and see the exhibition and at the Dorking museum https://www.dorkingmuseum.org.uk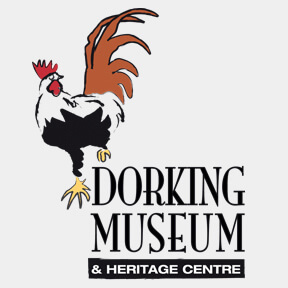 LW design – 'Your marketing solutions team – on-call'
We are in the business of identifying, creating and implementing the right marketing solutions which best-suit your business – Giving you the freedom to run it more successfully.
Contact us to discuss your requirements on 01306 876203 or email enquiries@lwdesign.co.uk.
Read some of our case studies to see how positive our customer feedback is. Even if you do not require graphic design, we can provide quality promotional material from your supplied files.