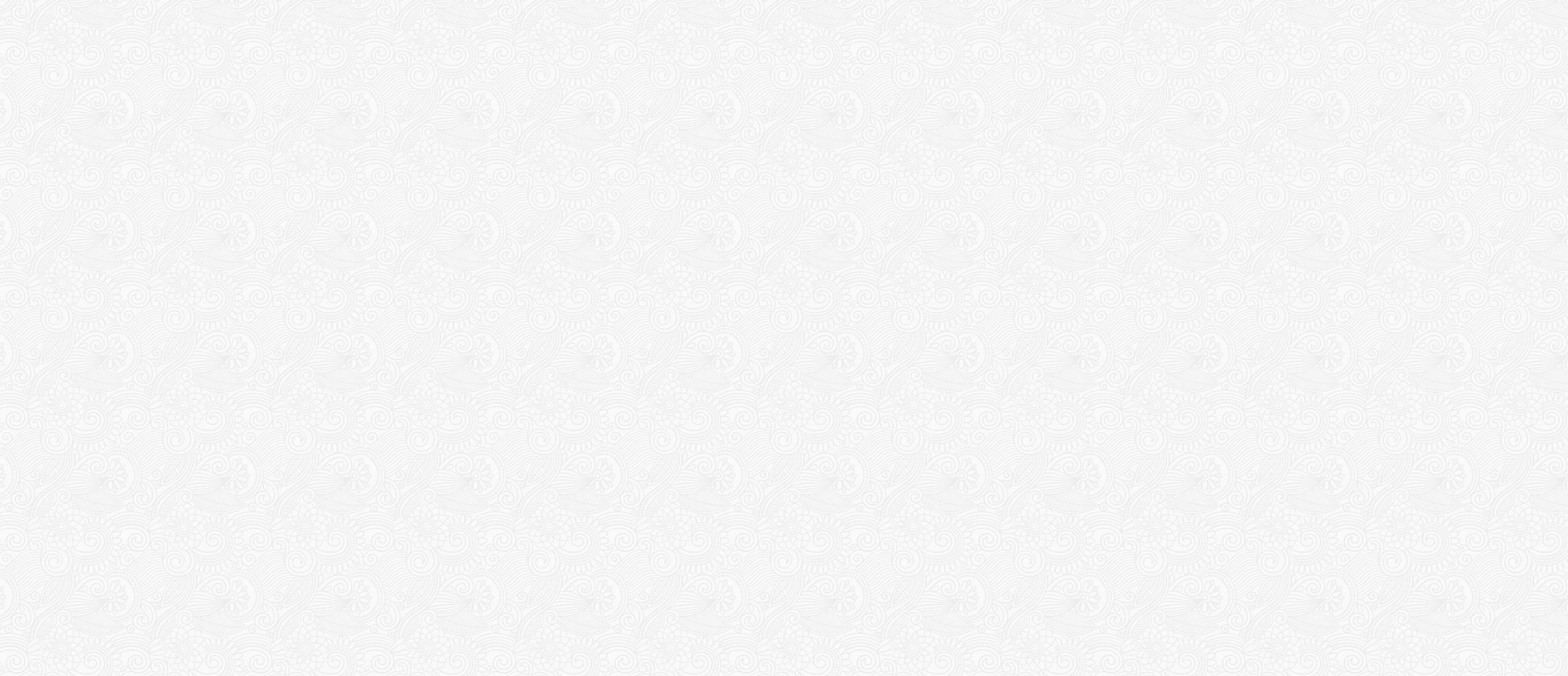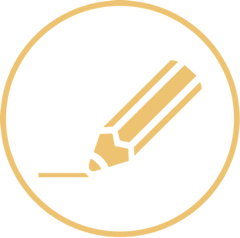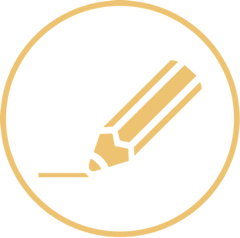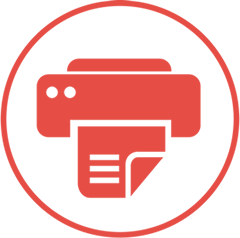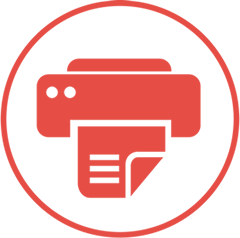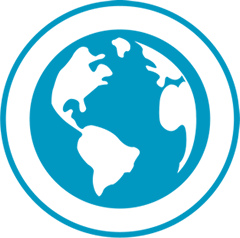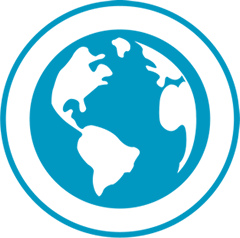 We offer the following services:
Graphic Design
Logo Design
Artwork Design
Large Format Design
Business Stationary
Business Cards
Exhibition Materials
And Much, Much More
Bespoke Websites
E-Commerce
SEO
Responsive Conversion
LW DESIGN, BRAND BUILDING AND MARKETING SOLUTIONS
We are in the business of identifying, creating and implementing the right marketing solutions which best-suit your business – Giving you the freedom to run it more successfully.
Visit LW design, have a chat, then leave the rest to us. LW Design provides Graphic Design, Print Management and Web development services which get your message across with impact and professionalism.
Need a Website, Printing or Design? We have an online questionnaire that will take you 5 – 10 minutes to complete, and will tell us everything about you and your business needed for us to provide you with a quote, be it for web, print or design! We won't use the data you provide for anything but to give you a quote or provide you with the ideal marketing solution for you.
We bring passion and expertise to every project. No matter how large or small the job, we strive to exceed expectations, and provide a first class service. Our customers trust us to deliver on budget, on time, every time.
Lee Wayland, Director
BRAND BUILDING MARKETING SOLUTIONS: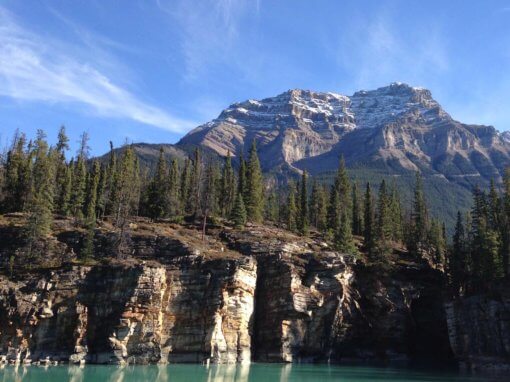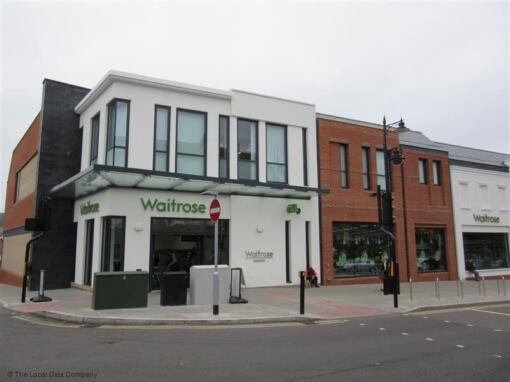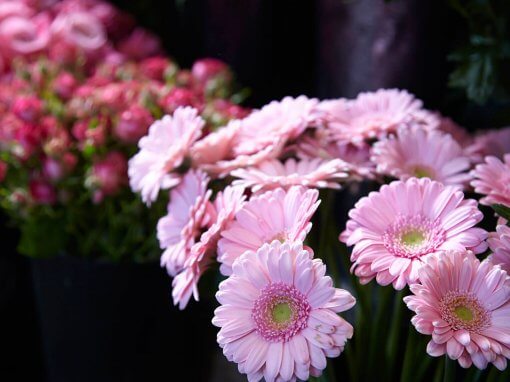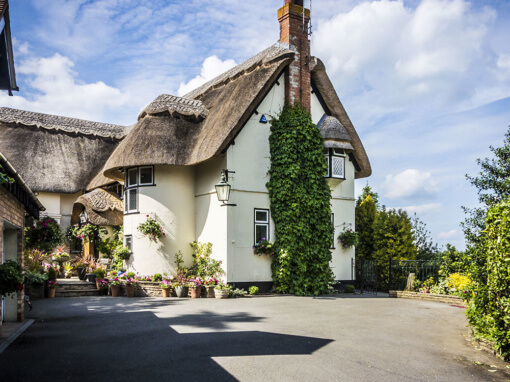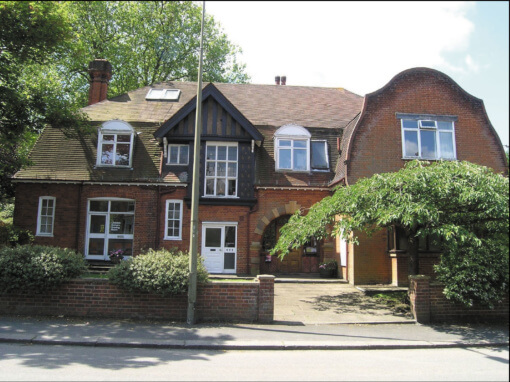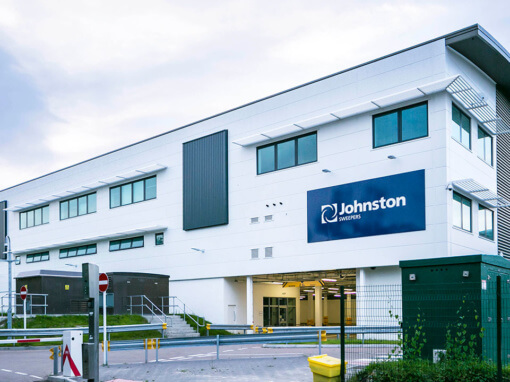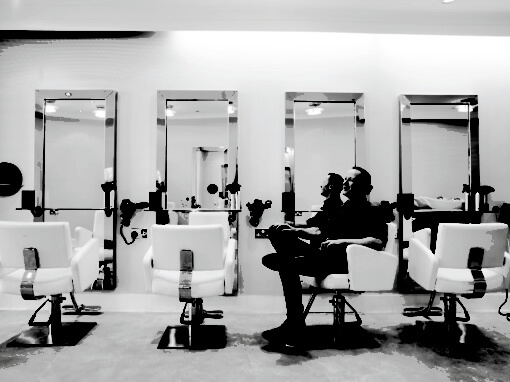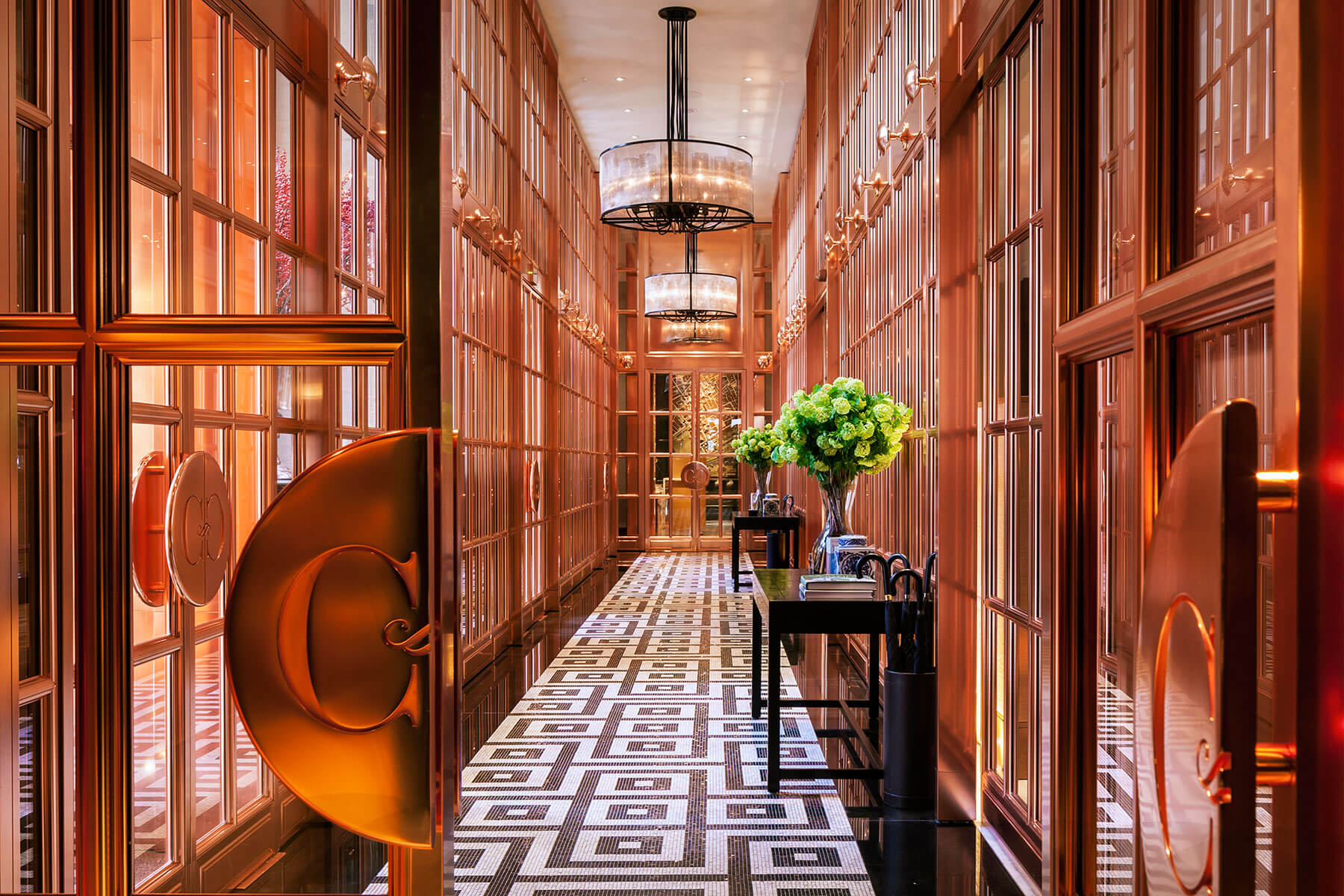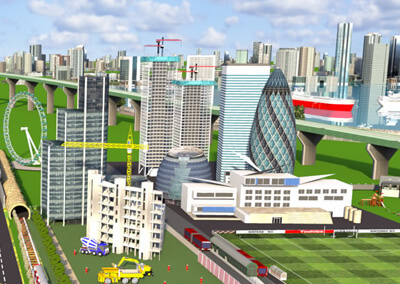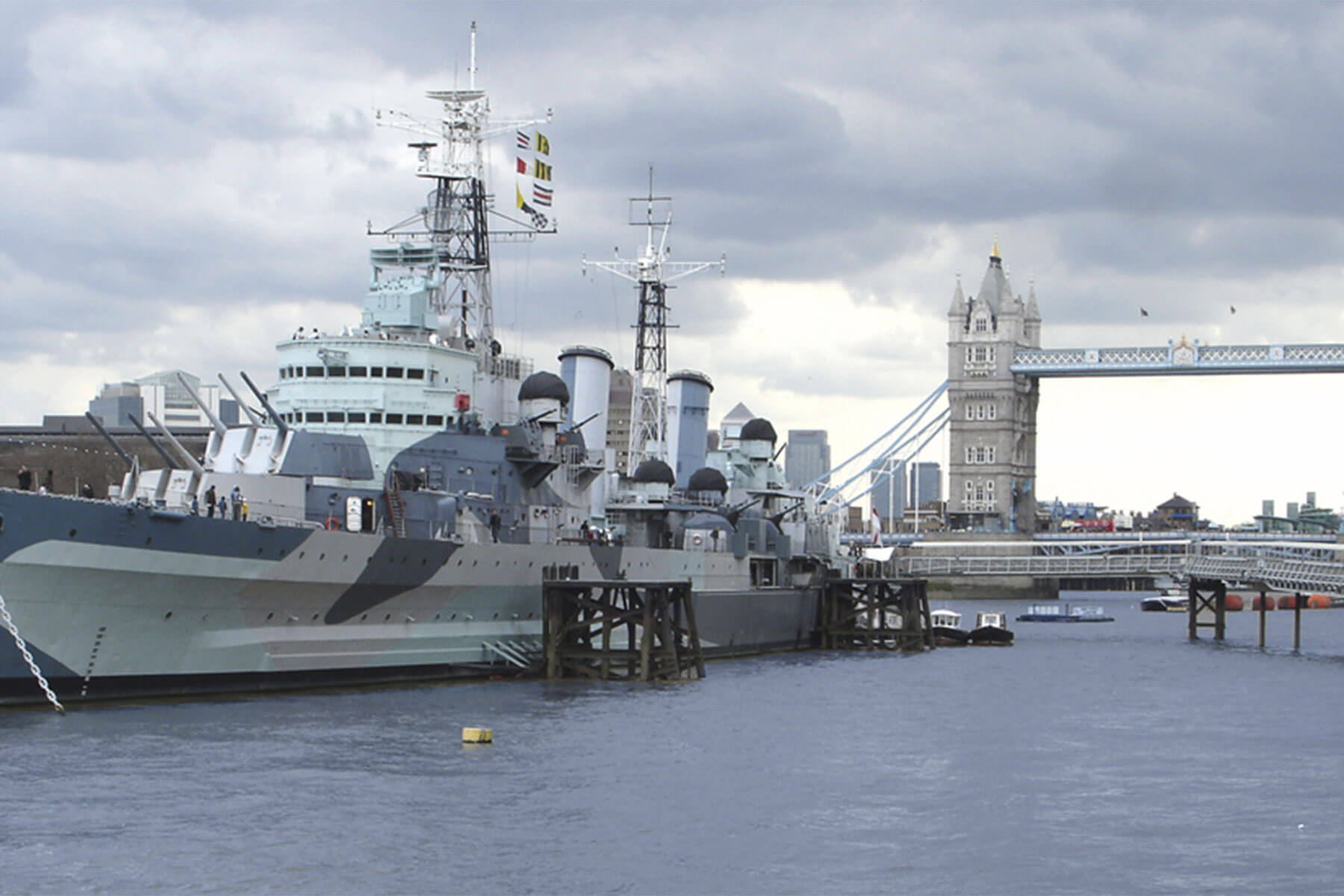 Call us on 01306 876203 to discuss your marketing and promotional needs! Remember LW design offer Graphic Design, Print Management and Web development services to help you promote your company.