Compliment your Brand
Your one stop shop for all your business stationery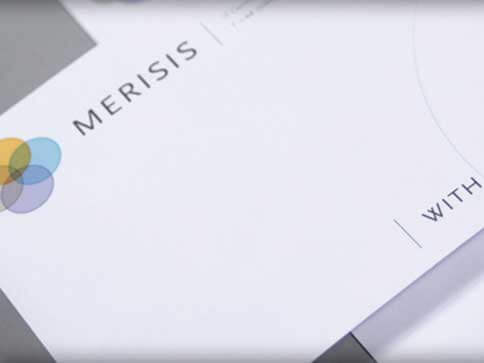 Your Business Stationery
Your stationery is your image. Like it or not, people judge you. If your letterheads look sloppy, they' will assume your work is too. If your logo looks dated, they wi'll figure your business is out of touch. If your stationery is home-made, they wi'll worry that your business is your hobby and you''re not serious. Badly designed stationery may cost you a lot more than well designed and well crafted artwork. Complement your letterheads and compliment slips with our great range of business cards too.
Your Business Cards
We've a broad range of business card products and finishes including silk, uncoated, gloss or matt laminated, spot UV, embossed, foiled, folded and shaped business cards – so whatever you fancy, we've got a business card for you.
Would you prefer to have a unique design made by one of our friendly team of designers in a studio near you? With studios around the UK, there's always a helping hand nearby. We'll work with you to create a business card design that suits your organisation and impresses your clients.