Responsive Websites
A mobile, tablet friendly and responsive website, all in one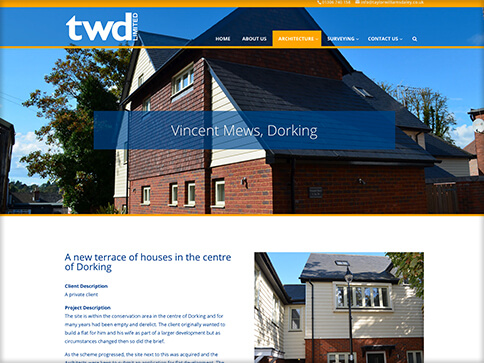 Your Website…
is your shop window to the world. It's an essential element of your brand identity and provides a vital opportunity to create the right impression before customers have even spoken to you. Thousands of potential customers are searching online for local, small businesses and without a website, your business will lose out.
Responsive
Our popular websites are 'responsive' – their 'liquid layout' adapts and reflows to suit any device. With more than half of visitors now browsing on their phone, a responsive mobile-friendly website will maximise the chances of engagement from potential clients.
We specialise in building creative, beautiful, functional – but most importantly – responsive websites to take your business to the next level. We're ready to build your next website and we're here to help keep it fresh and continue performing.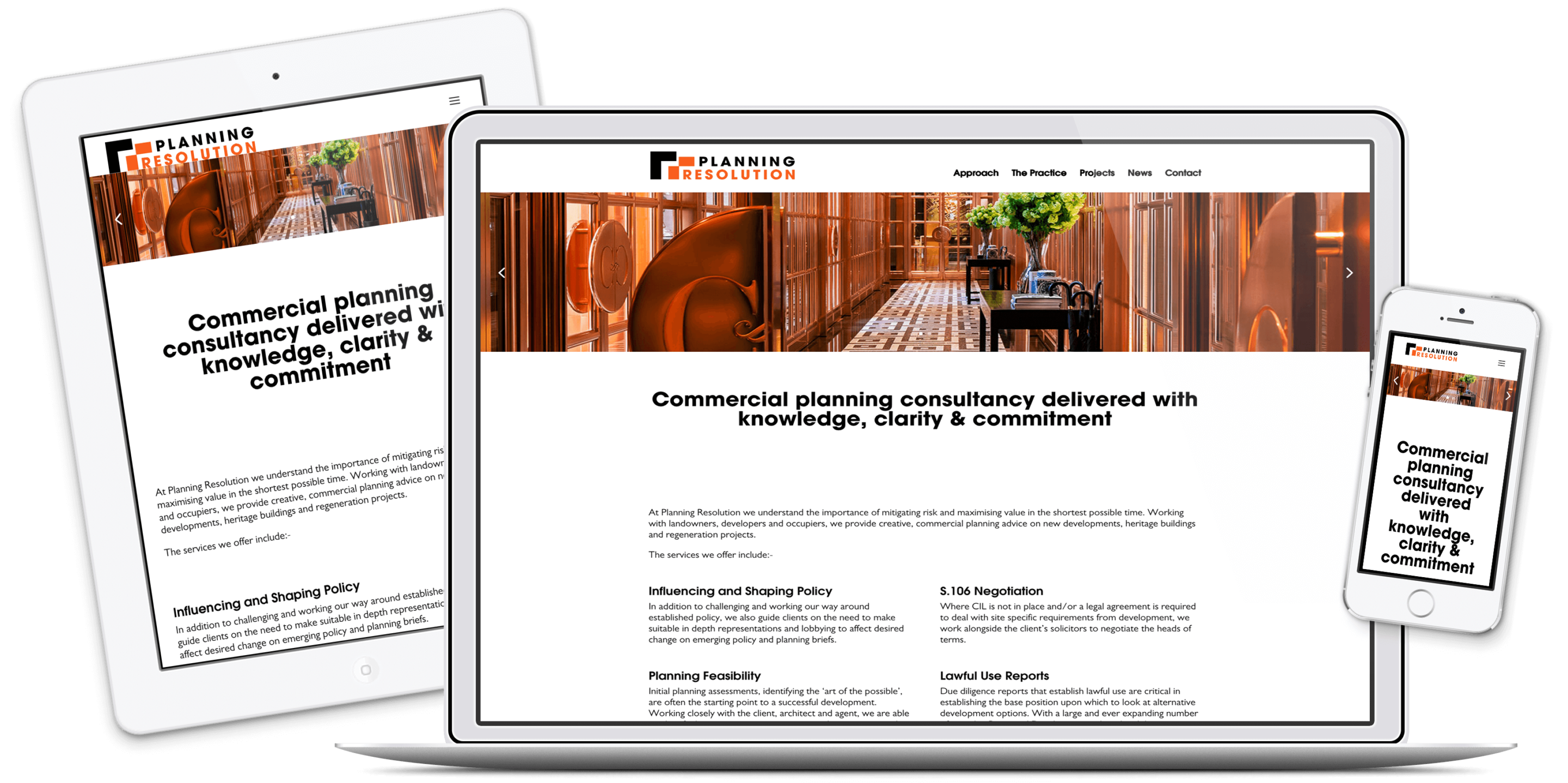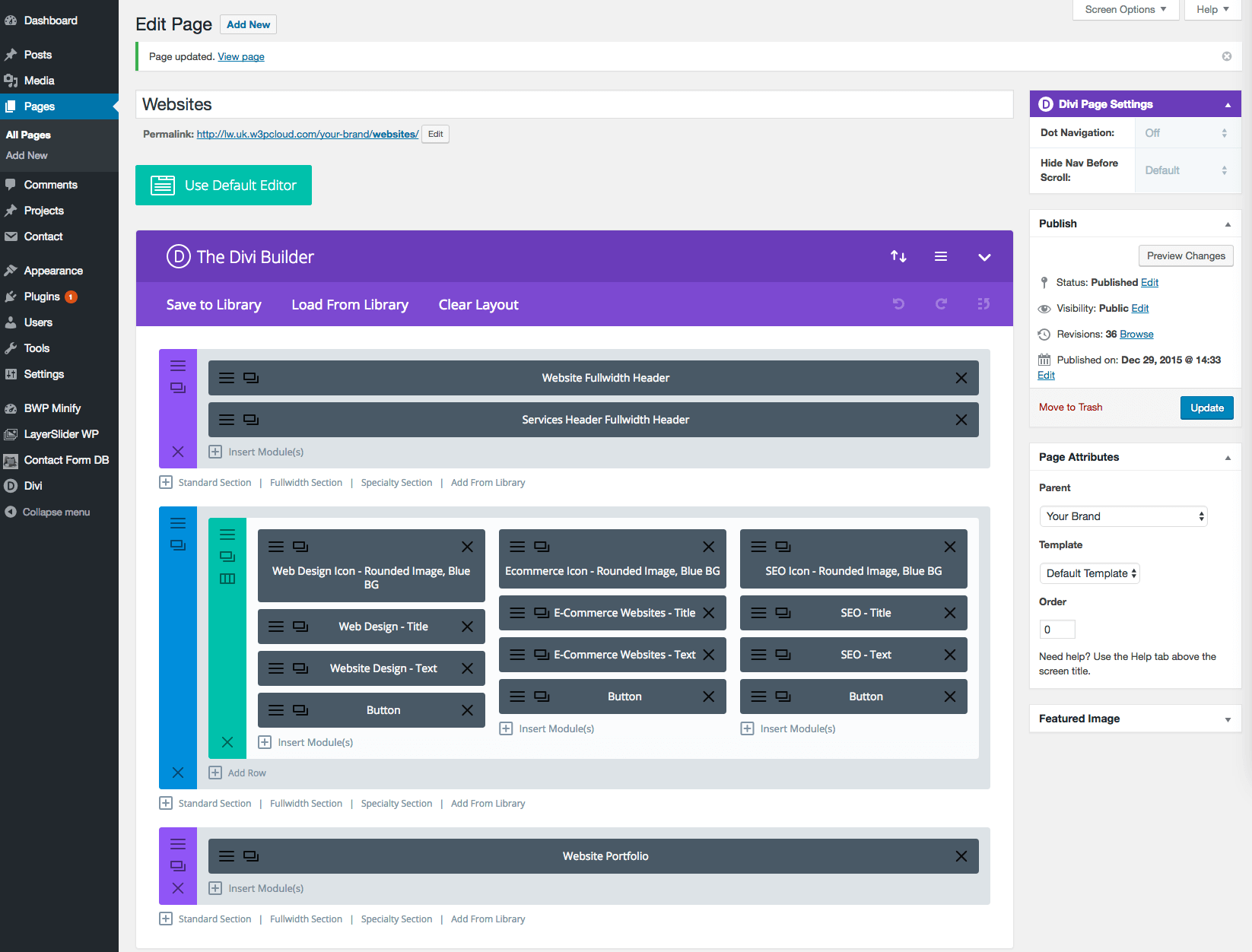 EASY TO EDIT
Your website has a built-in content management system. Easily edit text and update images yourself, at no cost, as often as you like.
SEARCH ENGINE READY
Every site is search-engine-ready as standard. Moving up search engine rankings needs consistency, skill and effort. Talk to us about the options.
BUILT TO SCALE
Your website is built on strong foundations. Our modular approach means we can scale your site and add functionality when you're ready. You don't need to do everything at the start, so as your business grows, your site can grow with you.
10 Steps To A Successful Website

The Idea
Quite Possibly the most important part of the whole website.
What is the aim behind it?

The Hosting
Once you have your idea and domain, you need somewhere to put the website. LW Design offer reliable and fast hosting.

The SEO
SEO (Search Engine Optimisation) is the art of tailoring your content to perform best on search engines, such as Google.

The Design
Working out the visual elements of your website design. This is where you have your say about how you want it to look!

The Content
These are the words and pictures that make up your website. You can add it yourself, or we can help out for you.

The Analytics
Once you've SEO'd your website, you want to know how well it's performing through tracking visits and clicks!

The Domain
Every website needs a domain name. .co.uk is good for a local business. .com is good for global expansion.

The Development
A website design is only a mockup. It's in the development stage where we create the code to run your website.

The Maintenance
The ongoing support. Unfortunately no website is perfect forever; it's important to keep the website fresh!

The Result
Sit back and relax while you watch your business grow thanks to a wonderful website made by LW Design!
Website Portfolio