No matter how big or small your company is, branding is, and always will be a very important component to a company and their success.
To us at LW Design, we understand that branding is a lot more than just a logo. Branding is what is used to make you, your company and your products/services recognisable. It could be a symbol, a design, the name, a colour scheme, your reputation, the employees, your policies – the list goes on!

What does branding do?
Makes your company stand out from the crowd, differentiating from the competition.
Develops a 'company personality' that your customers can relate to.
Expresses to the audience what your key message / objective as a company is.
Makes your company appear professional and trustable.
Makes your company memorable, which helps to maintain customer loyalty.
Developing your brand correctly may assist in achieving higher price ranges for your products and services.
Whether you're starting fresh or looking to revitalise your company's image, LW Design can help you build the best brand for your company.

A successful brand helps to communicate what your core product is, what sets you aside from your competition and should be applied consistently across everything you do.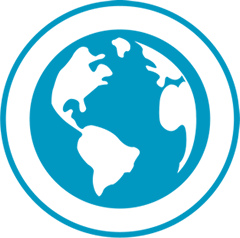 WEB
Looking for wordpress developers? LW Design develop beautiful, fully responsive websites that run on all your devices so customers can access your website anytime, anywhere. Our fully bespoke websites are hosted on our fast dedicated server with excellent customer support.
We can create bespoke solutions for all your online business needs.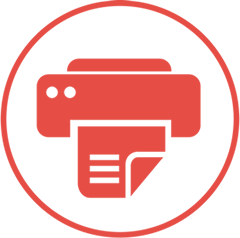 PRINT
Our approved suppliers take their environmental responsibilities very seriously, which is why LW design have chosen printing.com as one of our main suppliers for quality, fast full colour printing and promotional products.
As we are also independent, this enables LW design to search and source the best provider for your end products.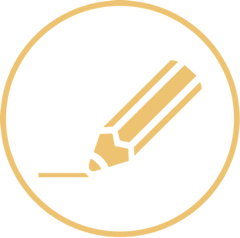 DESIGN
LW design provide a professional graphic design service, helping our clients achieve their marketing requirements through their brand, products and services.
We do logo design, printing design, website design, large format design, and much more!
LW design – 'Your marketing solutions team – on-call'
We are in the business of identifying, creating and implementing the right marketing solutions which best-suit your business – Giving you the freedom to run it more successfully.
Contact us to discuss your requirements on 01306 876203 or email enquiries@lwdesign.co.uk.
Read some of our case studies to see how positive our customer feedback is. Even if you do not require graphic design, we can provide quality promotional material from your supplied files.