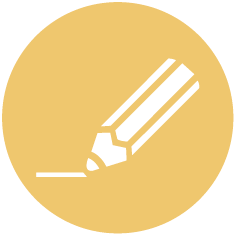 LEAFLET DESIGN
Graphic design Solutions: Browse the LW design leaflet portfolio below to find out more about each project.
LW design, based in Dorking, Surrey, can assist your business by providing the following leaflet design services:
Get in touch
Leaflets are one of the cheapest forms of direct marketing.
Leaflets are so versatile, it's no surprise so many of our customers find them an essential part of their marketing. Whether they're being popped through letter boxes, inserted into newspapers, posted out or propped up on the counter –leaflets look great in glorious full colour and are incredibly low cost.
Folded leaflets make great mini brochures.
Imagine the world before some clever Henry invented folding. Imagine the size of linen cupboard you'd need to fit your duvet cover in? Well, if you've got more to say than you can fit on a leaflet, get a bigger leaflet and fold it. Makes sense really. They're easier to handle, cheaper than a booklet and cheaper to mail out (if you follow Royal Mail's guidelines).
Stock and Finishing Options:
Saver Leaflets – NEW – 100gsm FSC recycled uncoated paper
Premium Gloss– 150gsm FSC Premium gloss art paper
Premium Silk Leaflets – 170gsm FSC Premium silk art paper
Premium Recycled Leaflets – 160gsm FSC Premium uncoated recycled paper
Mass Marketing Leaflets – 100gsm FSC silk art paper
Wholesale Gloss Leaflets – 115gsm FSC gloss art paper
We offer a large array of leaflet options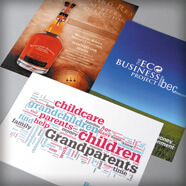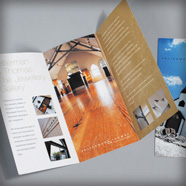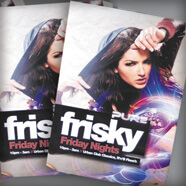 LW design – 'Your marketing solutions team – on-call'
We are in the business of identifying, creating and implementing the right marketing solutions which best-suit your business – Giving you the freedom to run it more successfully.
Contact us to discuss your requirements on 01306 876203 or email enquiries@lwdesign.co.uk.
Read some of our case studies to see how positive our customer feedback is. Even if you do not require graphic design, we can provide quality promotional material from your supplied files.