CASE STUDY | SLIDING WARDROBE WAREHOUSE
Sliding wardrobe first approached us over a decade ago and still come to us today for various products, including business cards, stationery, promotional leaflets and brochures.
We discussed Sliding Wardrobes' requirements and designed a new, 2 colour logo, which is still in use today!
During the initial consultation we also suggested building a website to promote the business, which has since had 3 rebuilds, the latest of which has the ability to add ecommerce in due course.
Jim has even been taught how to update his own website content, something which seemed a daunting task but with a little coaching he even began to enjoy it!
To the right is an examples of the latest Sliding Wardrobe Warehouse brochure, which we regularly amend for short run printing.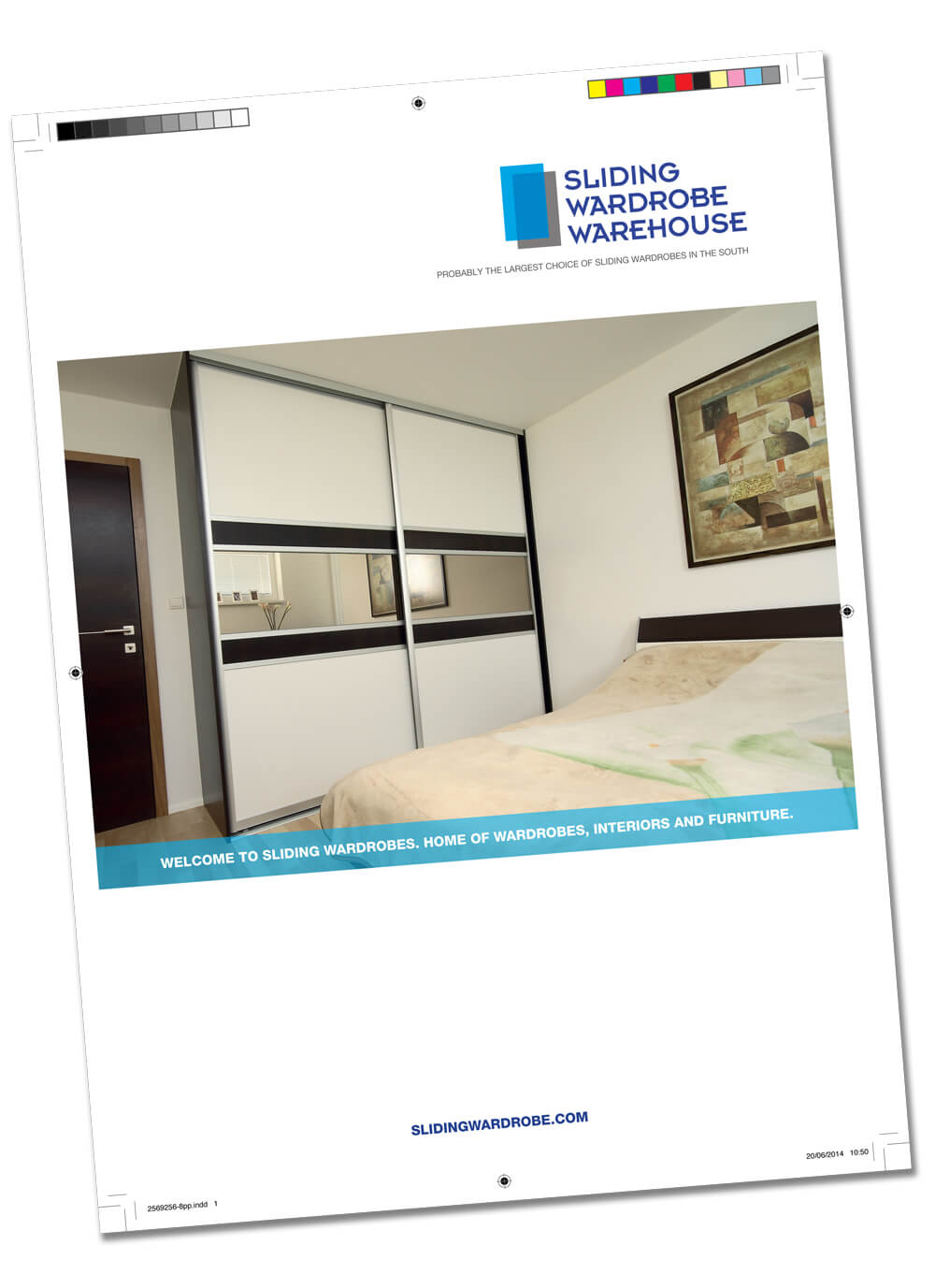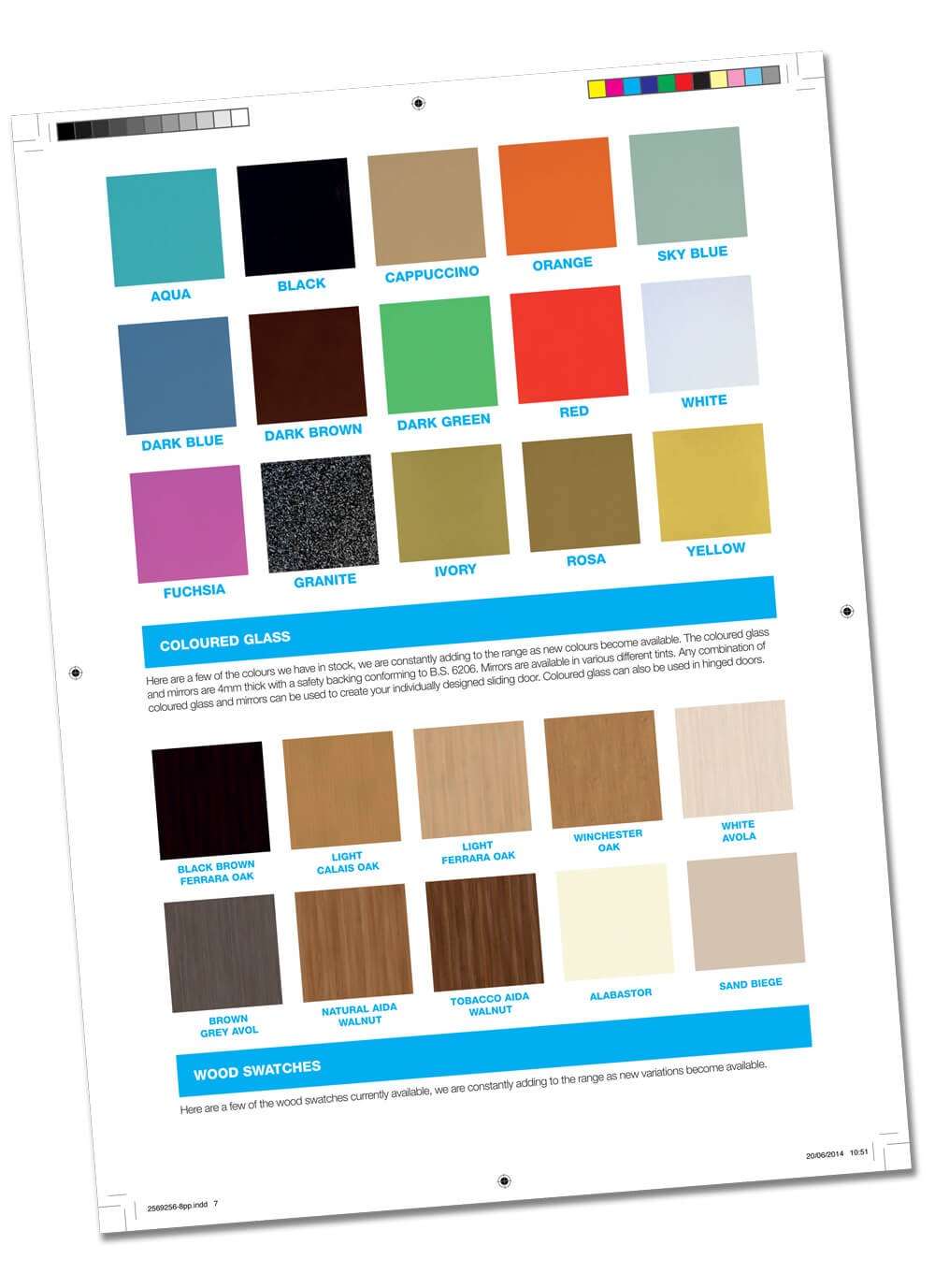 From day one, the team at LW design listened to our needs and provided many varied and valid marketing and branding solutions. We love the simple logo design, which is now on our warehouse, vans, business cards and recently created company 8 page brochures which were able to order on demand.
We are delighted with our latest website which really showcases the range of sliding wardrobes, bespoke furniture and accessories.
I highly recommend LW design for their creativity, flexibility and patience.
Jim Davies,Sliding Wardrobe Warehouse
LW design – 'Your marketing solutions team – on-call'
We are in the business of identifying, creating and implementing the right marketing solutions which best-suit your business – Giving you the freedom to run it more successfully.
Contact us to discuss your requirements on 01306 876203 or email enquiries@lwdesign.co.uk.
Read some of our case studies to see how positive our customer feedback is. Even if you do not require graphic design, we can provide quality promotional material from your supplied files.