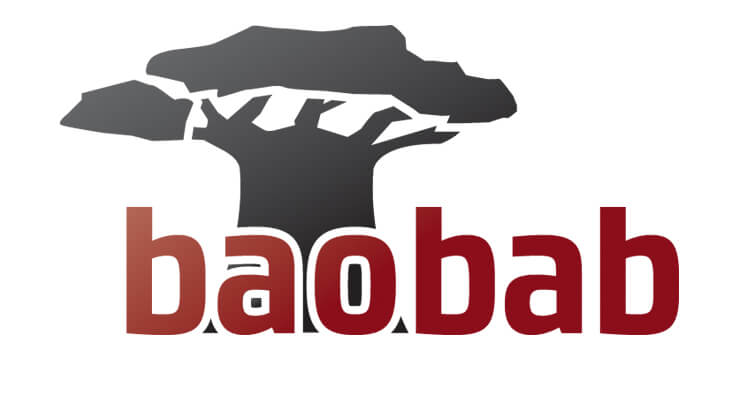 BAOBAB
Originating from Africa, the Baobab tree has spread over the centuries and is now found in all continents of the world. Widely recognised for it's unique shape, it is in many traditional societies the place where people came together to share ideas, experiences, and knowledge.
Baobab is the new hub for the exchange of knowledge and expertise on effective leadership and governance of international civil society organisations.
So the logo needed to reflect the above ethos. Sometimes a recognisable icon is all that's required to make a logo work, it's how you weave the elements together that make it successful.