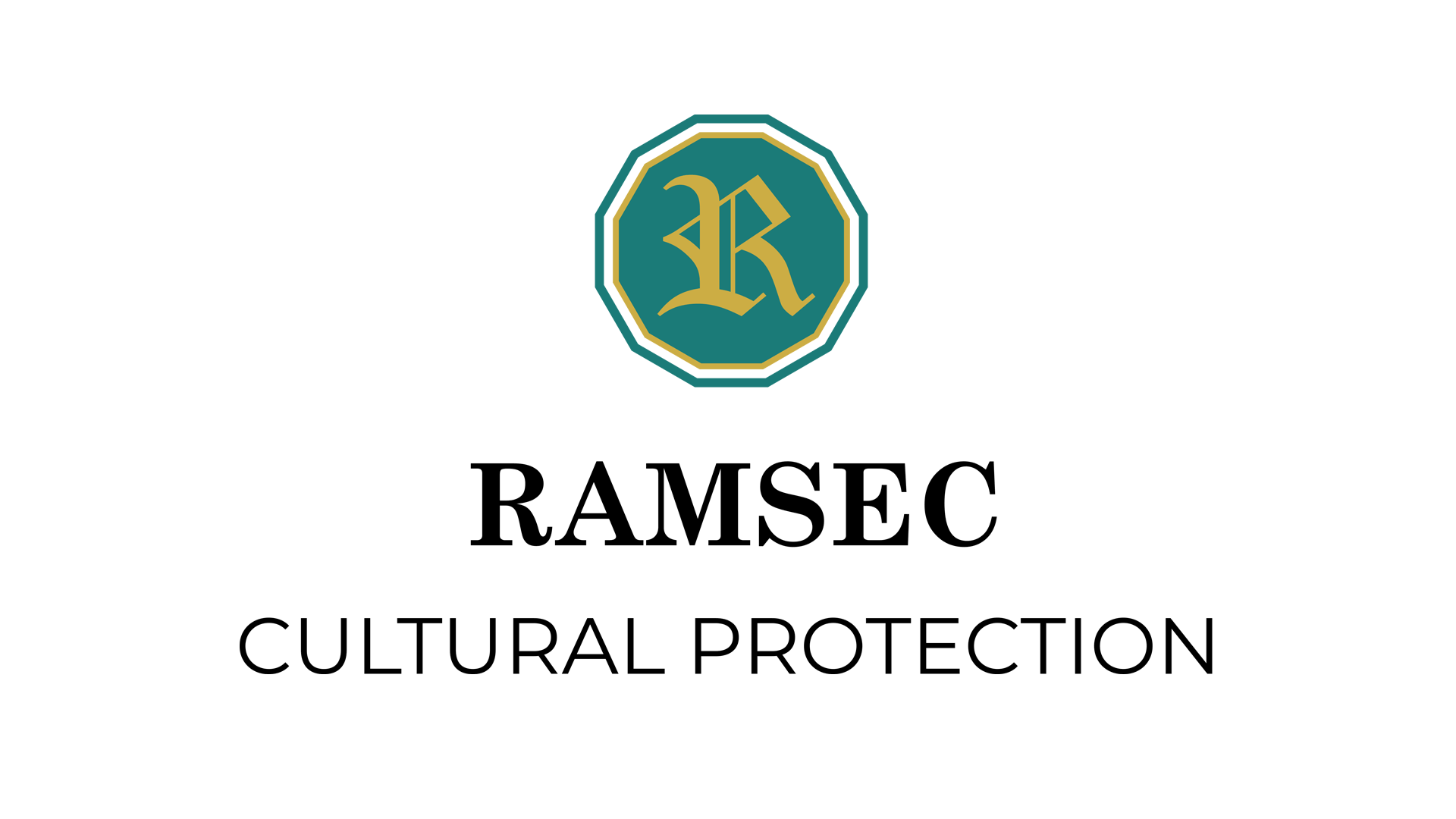 RAMSEC
"Cultural Protection"
LW design where commissioned to produce a classic looking logo, to fit the brand ethos of looking after culturally valuable items.
The Thrupney Bit (coin) was selected as a viable logo shape to develop the logo further, with regal colours and tints to complete the design.
The logo has been used for Ramsec's Marketing, Adverts, Website, Stationery and Business Cards.