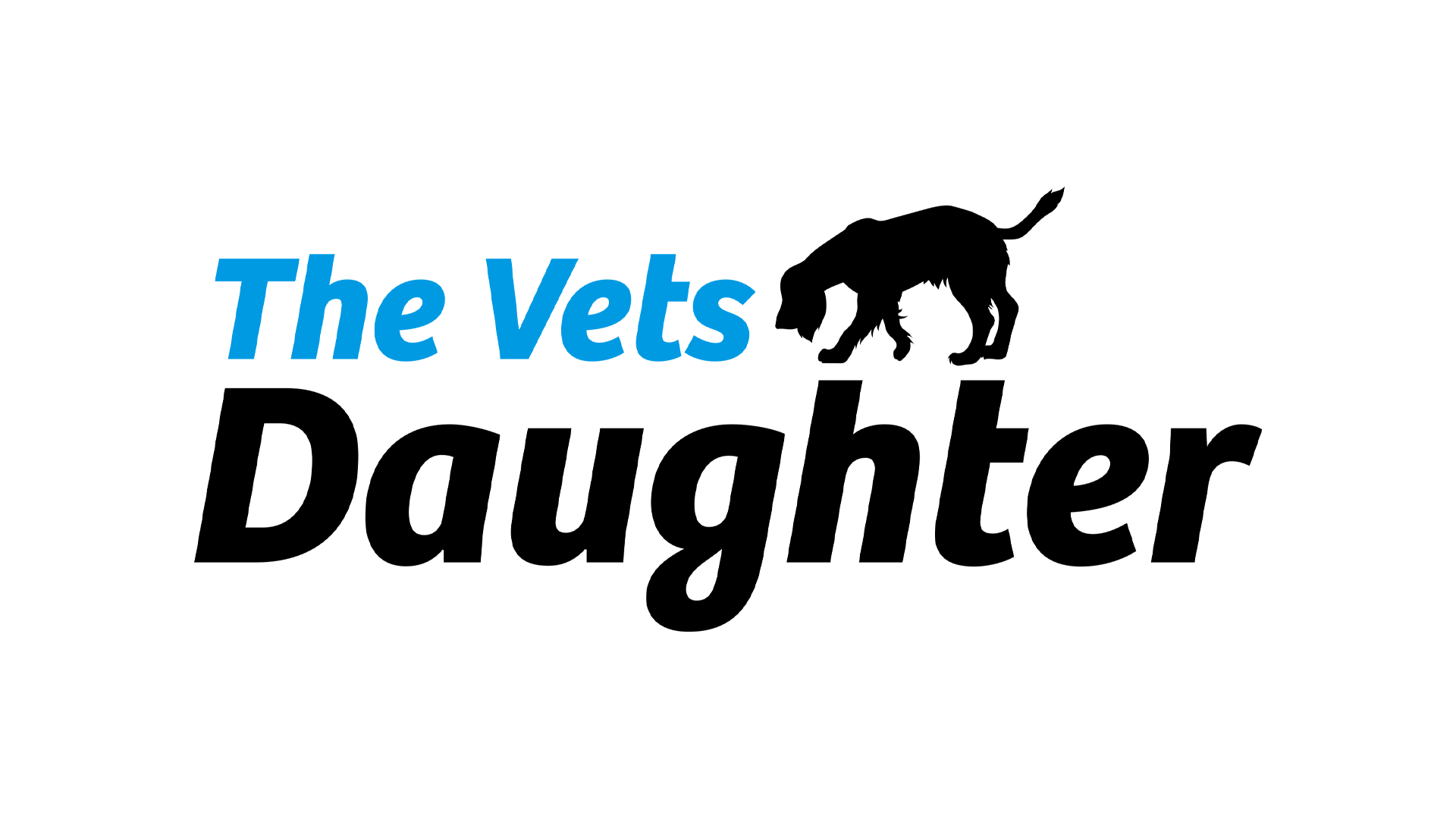 THE VETS DAUGHTER
"1:1 Canine Behavioural Specialist"
LW design created the logo for Nerina to help her start up business. The logo is based on her beloved dog and her favourite colour, Cyan Blue.
The logo and favicon have been used on the website and business cards.
I absolutely love the fact that my boy is on the logo and I'm so happy with the help I received when suggesting the new business name. The colours are perfect, very professional.