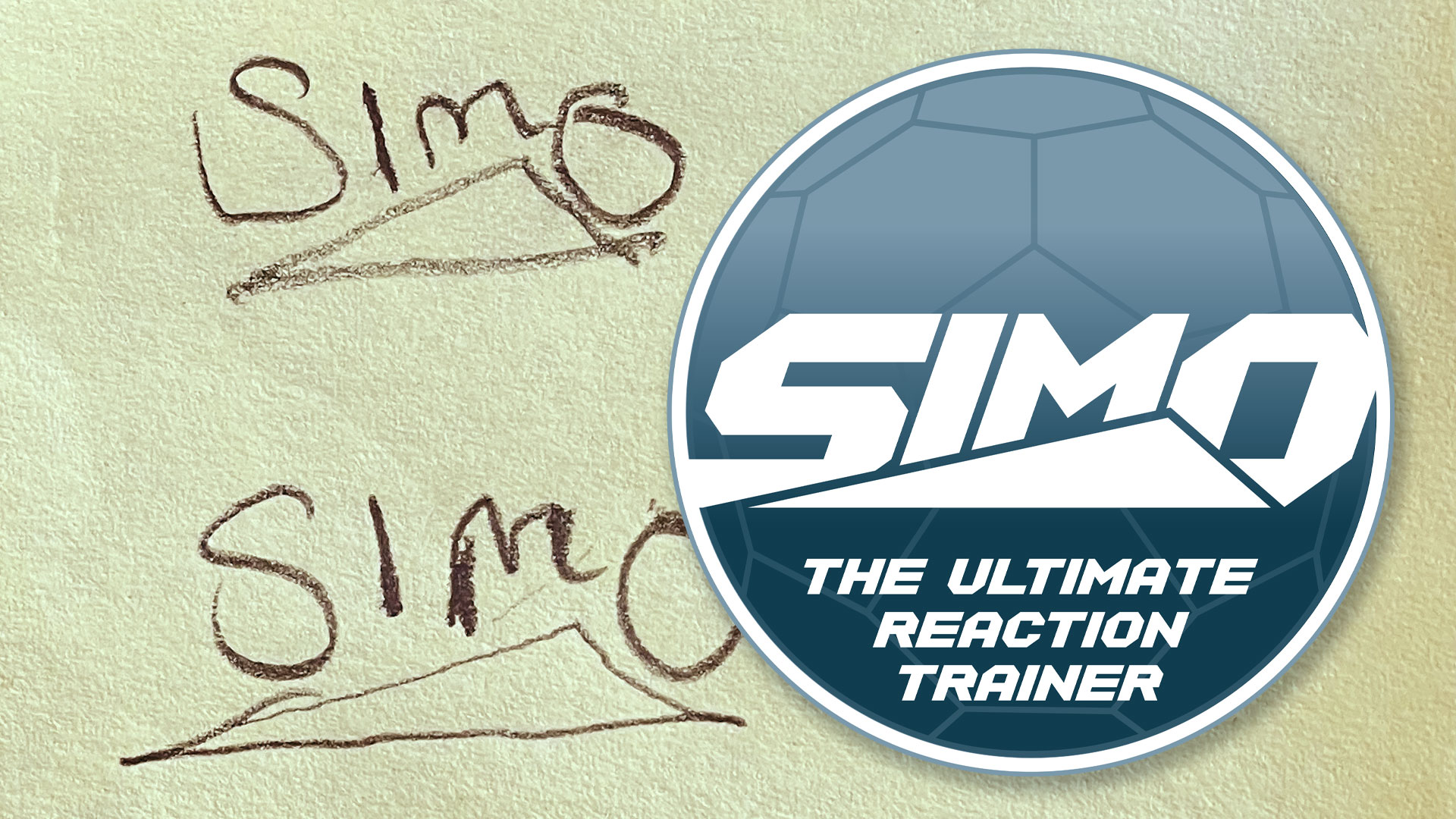 SSE SIMO Pro
"It's a game changer"
Following on from the design of the SSE and SIMO Logos, Andrew developed a new product called SIMO Pro 1.0.
LW design where instructed to turn the "post it note concept" drawing into a working logo. Using the existing colours from the SSE logo, we created the logo you see above.
The logo is used on Sportswear, Stickers, Marketing, Product Brochures, Adverts, Website, E-Marketing and Business Cards.