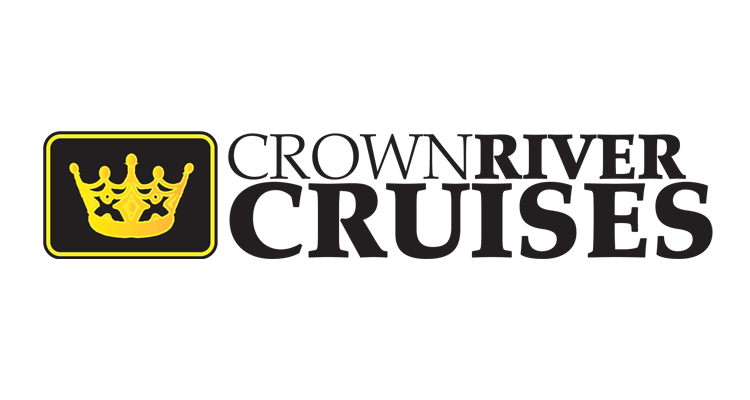 CROWN RIVER CRUISES LTD
A long standing customer of LW design, Crown River Cruises Ltd requested an upgrade of their current website, enabling them to sell online Circular Cruise (Westminster), One Stop Tickets and Chartered boats.
During this project, LW design recommended revising the Crown River Cruises Ltd Logo, as the current logo was a large crown and week text. The brief was to retain some features of the original logo design (Below ), but to move the logo forward to create a more professional image and one that visually explained what the company did.