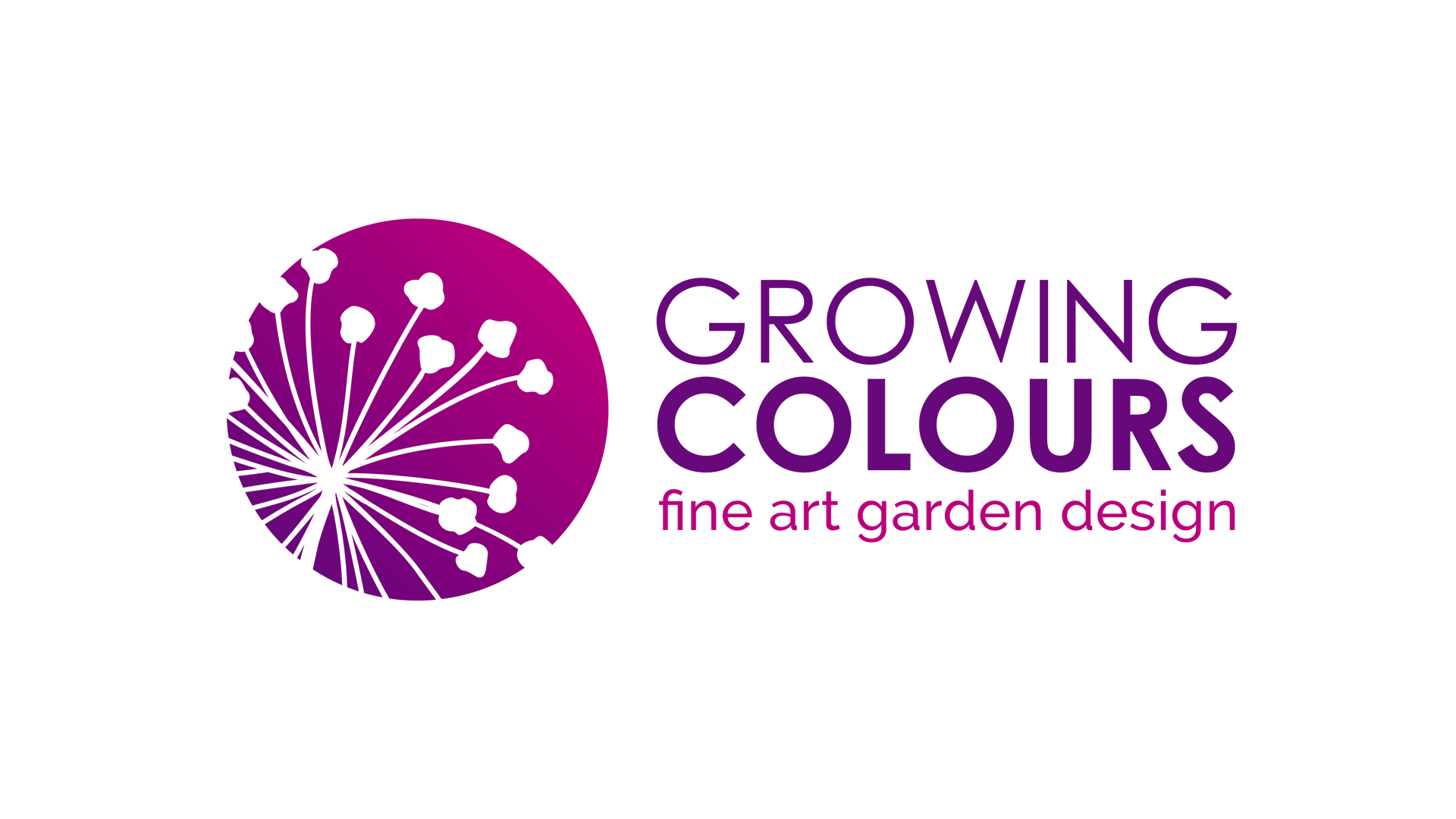 GROWING COLOURS – UPDATED
Following on from the successful start up of her business, Marianne revisited her logo after trading for a couple of years. Like many businesses, over time you have a better understanding of your services and what works.
The above logo shows the simplification of the logo, which reflects how her business has become more streamlined.
Marianne is a creative Garden Designer. So initially it wasn't an easy task for her to ask LW design to create her new business brand. After the initial consultation, explaining how we work, what the process is Marianne left feeling she had made the right choice asking us to create her logo.
The logo itself shows an elevation and a plan view of a potential garden layout. The logo had to be colourful especially, given the nature of her work! Both parties are delighted with the end result which can also be seen on Business Cards, Workwear and a new sign written van.
We love helping business grow…