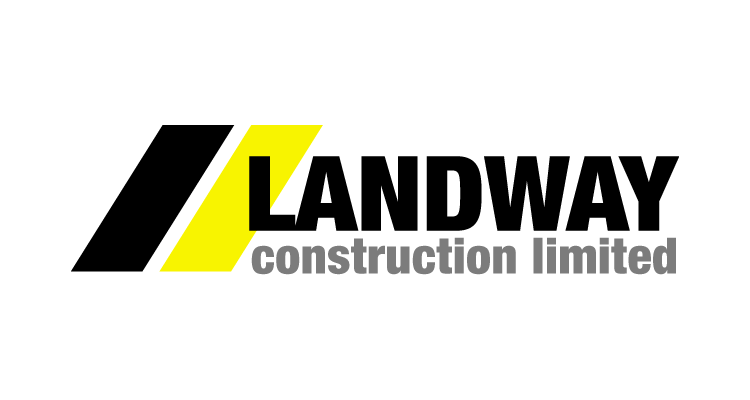 LANDWAY CONSTRUCTION
Landway Construction needed a strong logo to reflect the business sector they occupy. The name is a simple reworking of the directors surname 'Wayland'. The black and yellow logo is bold and recognised within the building trade.
The Landway Construction logo has been used on Vans, Site boards, website, workwear, business cards, letterheads, company brochures and more.
Nothing says more about your company than your logo. It is often the first impression a potential customer has of you and "First impressions last". The chosen logo will form the basis of your "brand identity" and will influence colors and the design of all your marketing material – stationery, brochures, website and advertising etc. All contributing to a strong position within your marketplace.