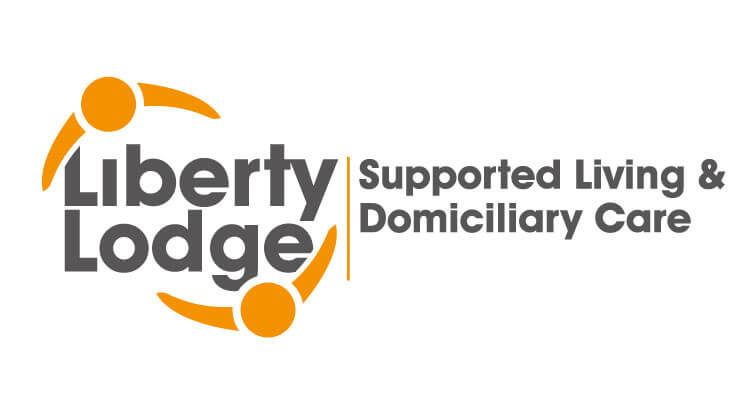 LIBERTY LODGE SUPPORTED LIVING
Liberty Lodge came to us in 2012 for a new logo. They wanted a theme of support and embrace. The initial concept they asked for was an image of a lodge with hands underneath it. However, it was soon apparent this was too literal.
We started to sketch out new concepts which were well receive yet still conveyed the important "support" theme. We then developed and finalised until a final conclusion was reached.