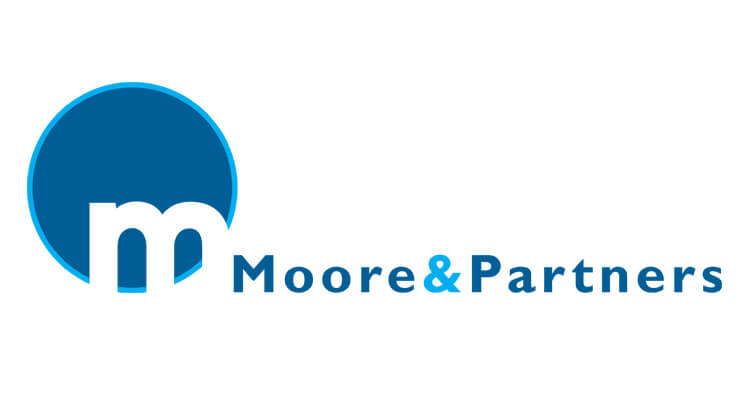 MOORE AND PARTNERS
As a new Estate Agent requiring a logo that  looked established was a great design challenge for LW design.
After working through the design process; trying various colours, shapes and fonts, the above logo design was chosen to be the brand of Moore and Partners. The logo has now been used on their shop front, newspaper adverts, brochures, direct mail and of course the humble business card.
Make your logo work harder, design it professionally so that it works across numerous media formats.