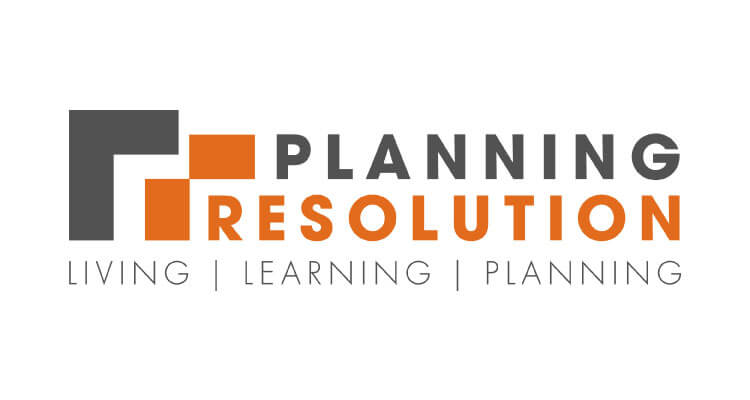 PLANNING RESOLUTION LTD
Our client Planning Resolution Ltd had a very fixed view on the logo design they required. With some gentle persuasion and by developing the logo concept we were able to move away from the original idea and provide a logo design with an element or icon that could be carried across the brand.
This icon represents how buildings fit together, a top down view of planning to also encorporate the P and R of the company name.