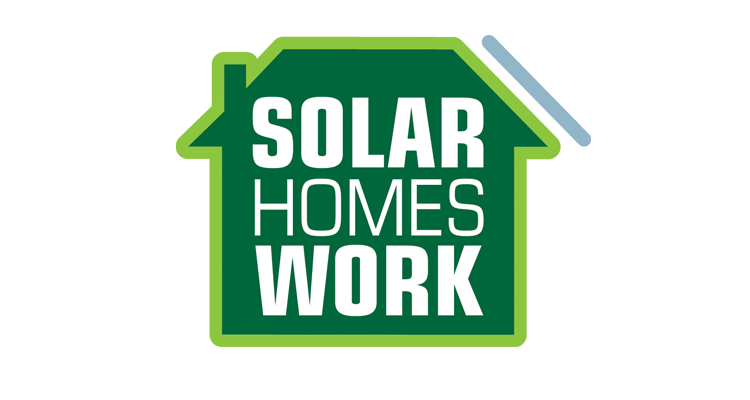 SOLAR HOMES WORK
As a new business looking to stand out in a new and competitive market place, Solar Homes Works required a simple, effective logo to symbolise Solar Energy. Ian was very focused on the end result required, so from his sketches and concept, LW design worked these up to the final logo.
This logo has since been used on the Solar Homes Works website, Magazine adverts, Flyers, Notepads and booklets.
When starting our new venture it was important to me that I found a design company who had a deep understanding of both the design and print aspects of my marketing requirements. I needed someone who would be able to take my ideas and transfer them into high quality print products, which would also promote my business professionally, across multiple formats. Lee and his team at LW design were able to meet my brief, they took time to understand my business and helped me to produce a range of brochures and promotional material which I felt confident to take to market.